aboutus
Carpet Place of Bowling Green Inc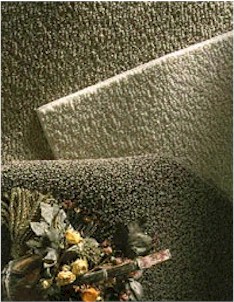 In 1983 Carpet Place Inc. started operating from a 800sq.ft. building a small family business. However since 1983 we have been growing into a respectable, responsible business. We offer a wide selection of residential and commercial flooring. We have an extensive inventory of carpet and all types of flooring and padding. We strive to become better each year. We recoginize the resourses avaliable to us to make our economy and our social living a better place to live. We as a company recognize our responsibility to each community we serve, and above all, act responsibly and ethically!
Why Us
Locally Owned and Operated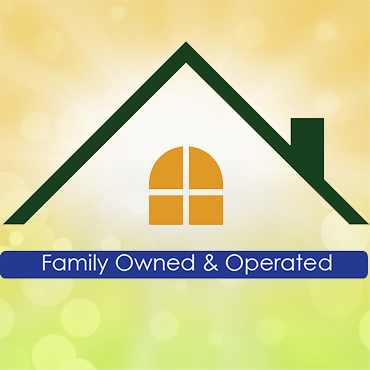 Fully Licensed & Insured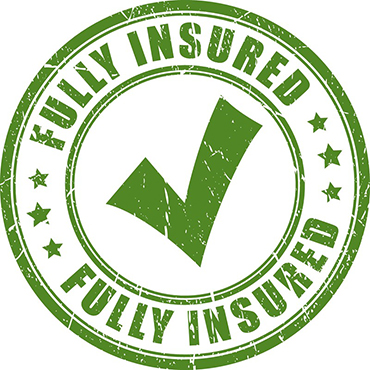 Professional and Courteous Staff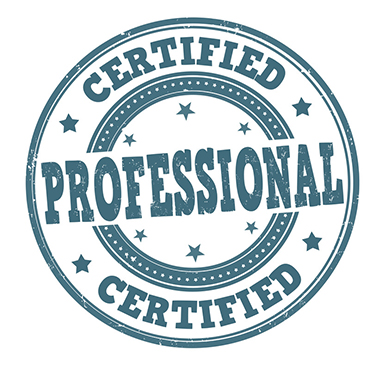 Why Us
Our Company
At Carpet Place of Bowling Green Inc we believe that it should be all about you. Our main goal is to do everything possible to make you satisfied.
Selection
We offer a large selection of products
Carpet Place of Bowling Green Inc carries a complete line of products from the world's leading manufacturers. Click on the links below to find out more about these products.
Experience
Experience You Can Trust
Carpet Place of Bowling Green Inc has experienced, quality minded professionals in both residential and commercial markets.
Trade
References
Associated Builders & Contractors


National Association of Home Builders